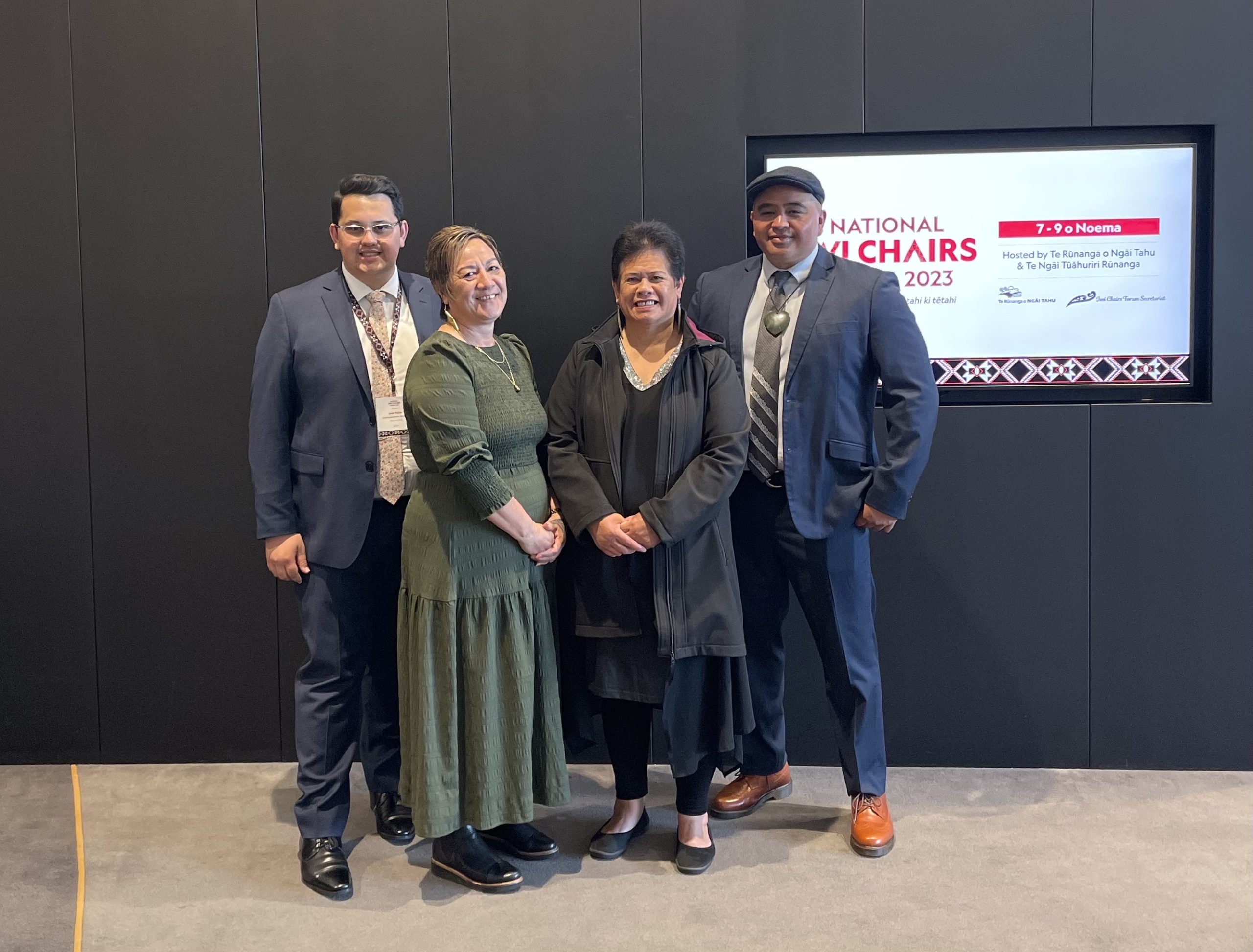 We've hit the ground running with our new CE
The Trust has hit the ground running with its new CE attending the National Iwi Chairs Forum with our usual delegation.
For those who couldn't make her pōwhiri, April Hetaraka has been appointed as the fourth Chief Executive of Hineuru Iwi Trust. April brings with her a wealth of skill, knowledge and experience within the iwi, hapū and hapori development sectors, having worked in Senior Executive Roles over many years. She is passionate about being at the heart of the people, and when asked, Ms Hetaraka said:
"It was an absolute humbling moment to be appointed the CE of Hineuru Iwi Trust. What I look forward to is 'weaving whanau aspirations' for future generations."
The Trust looks forward to seeing many of iwi at the upcoming AGM.
Have you seen this year's Te Pūrongo ā-Tau? If not, click here and read more: