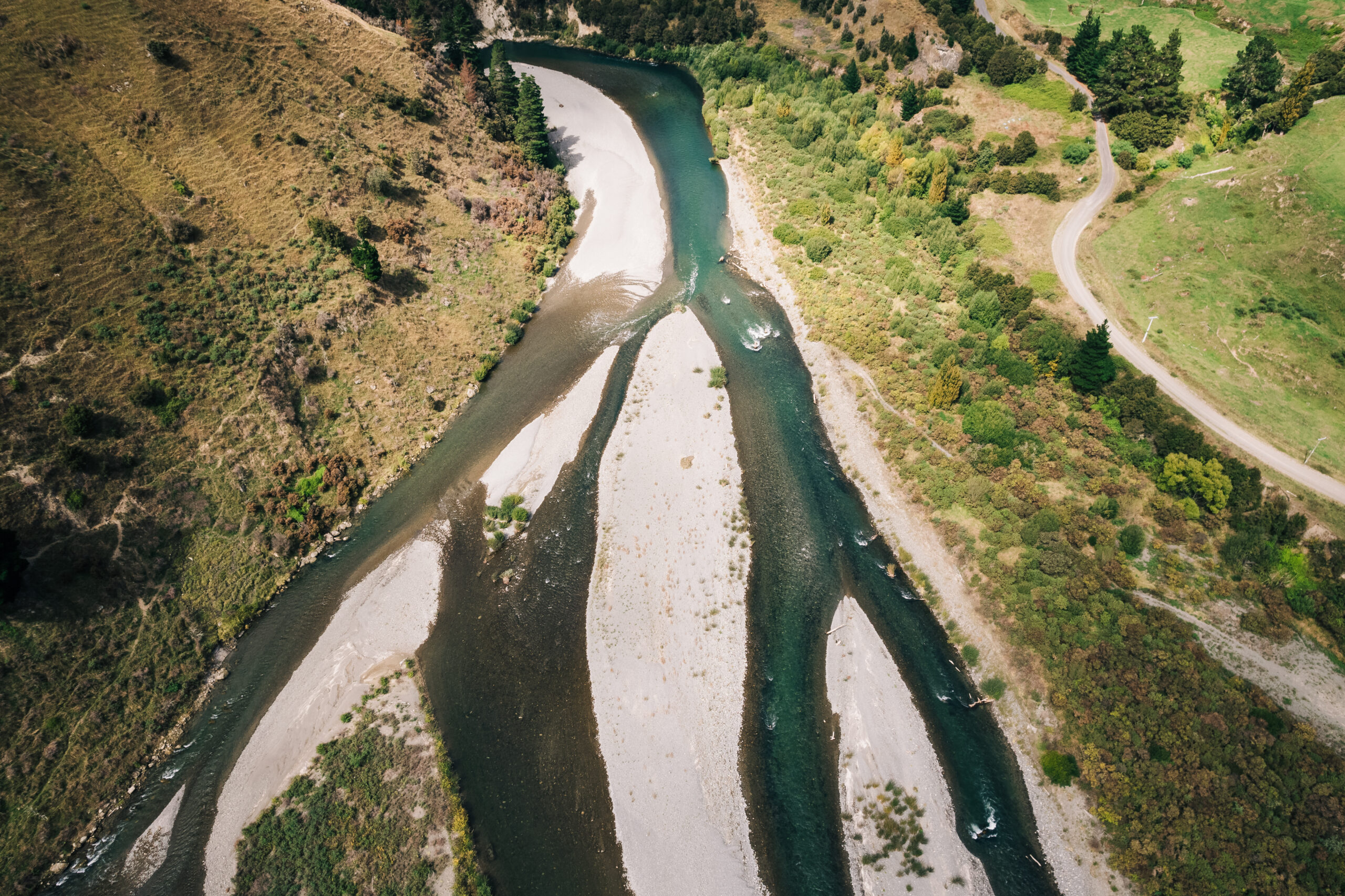 Chair's Address | Kahungunu Fish Hook Summit 2022
At this year's Kahungunu Fish Hook Summit, Hineuru Iwi Trust Chairman Renata Bush was invited to give an address. Below are the speech notes from the address; the drone footage of the aggregate take/stockpiling is also included.
21 June 2022
Ko Titiokura te maunga
Ko Mōhaka te awa
Ko Te Hāroto te marae
Ko Ngāti Hineuru te iwi
Ko Te Rangihīroa te tangata
Tēnā tātau, tēnei te mihi ki a koutou i te matahi o te tau.
Ko Renata Bush ahau, and I am the Chairman of Hineuru Iwi Trust. I want to thank the organisers of this event for the opportunity to share with you all a little about our Iwi Ngāti Hineuru and a few thoughts that I have about how we can all collectively serve our people better in the years to come.
Hineuru Iwi Trust, as the post-settlement governance entity of Ngāti Hineuru, is proud to be leading the collective development of its people. The Trust takes this responsibility seriously. My trustees and I want to make sure that we pass on the baton of iwi development to future trustees, having progressed activity and putting plans into action that ultimately improve and advance the well-being of our people. I know others here today share this same responsibility for your respective organisations and people. It is to you that I share my first key message.
We look to always act honourably and honestly with each other as mana whenua. It is my profound wish that within the respective wheelhouses of our organisations, we always look to expand opportunities for our people whenever we can, ensuring that we treat each other with the respect and courtesy we expect of ourselves.
My second key message relates to the purpose of this Summit. It is around our freshwater interests, our relationship with the Mōhaka River, and our responsibility as kaitiaki. One of the current issues Hineuru is addressing right now is the aggregate take from the Mōhaka River. It's a matter that we have been monitoring for the last three months, and I wanted to share this with all of you today. Here's a video clearly showing significant quantities of aggregate being extracted from the Hineuru rohe of the Mōhaka River on McVicars Road off State Highway 5.
It is no longer acceptable to be treating our Taiao like it's an infinite resource. We do not accept that it is ok. Hineuru holds the view that the aggregate take you saw on the video is a smidgen of what has been occurring, and we have raised our concerns with the Hastings District Council. For those Iwi with interests in the Mōhaka River up and downstream from us, I wanted to share this information with you so you can review what the consequences are, if there are any, in your rohe. For Hineuru, the impact of this aggregate take on the ecosystem of our tuna resource is a major concern. Nō mātou ke te mana o te wai.
Turning now to the interests Hineuru has in the Māori Fisheries Settlement. I want to thank Ngāti Kahungunu Incorporated for your role in looking after our fishing interests. We are grateful to you for this. I want to let you know that Hineuru is now ready to have a conversation with you about the Māori fisheries deep sea quota that you hold on Trust for us. We want to consolidate the share of the Māori fisheries settlement assets that is ours together with our Treaty settlement assets and lead the growth and development of our collective resources in furtherance of our vision: Ka tupu, ka ora, ka rea – We grow, we thrive, we prosper.
My final and last message is that when we make a pact with our tupuna. To do our absolute best to ensure their legacy and the longevity and survival of their pa harakeke, we are collectively strong. For this, though, we must accept that it takes far more than the skills and competencies of our governance boards or management teams to be assured of this. We have to be able to impart to all of our iwi members the true value and benefit of whānau, hapū and Iwi and how it can enrich people's lives for the better. We need this to become an ingrained living part of our people's lives so that our whakatipuranga of the future can stand strong as Māori and iwi members and continue in their time to shine the torch and light of tribalism. This is an ongoing challenge – for all of us to meet. For us at Ngāti Hineuru, we hope that we role model by our words and actions the importance of this and instil pride in our people to be Hineuru.
Manawatia a Matariki!